2020-02-05, 14:00–17:00, B.2.011

Ansible provides a pluggable architecture that makes it easy to extend functionalities of Ansible. This workshop will be a hands-on session where I will discuss development process of the Ansible Module.
---
This workshop is helpful for developers and system administrators with some knowledge of Python to develop their custom modules and contribute back to the community.
In this session, I will also explain the development process and open source contribution process followed in Ansible Open Source Project.
I will focus on -
Ansible Module Architecture
Ansible development environment
Ansible Module development
Ansible Contribution process
In this workshop we will create a custom module and tests its functionality with Ansible.
I am a full-time Python Developer working in Ansible Core team. I am maintainer of Ansible VMware modules and community lead. I am also international speaker, presented my talks at VMworld 2019, VMworld 2018, AnsibleFest 2019, AnsibleFest 2018, and Devconf.cz 2019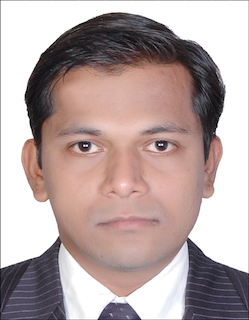 Ganesh Nalawade works as a Principal Engineer with the Ansible network team. He has 12+ experience in developing software for network management plane to enhance network automation and programmability.