2023-02-07, 16:45–17:35, B. Con

This talk is about mindsets and techniques for working as a content developer as part of a devOps team. Content developers combine technical writing with CI/CD tooling to create pipelines that connect cross-functional teams and enable them to share knowledge and expertise in an impactful way. What's more content developers play a vital role in lowering the barrier to entry for users and tell a complete user story via documentation.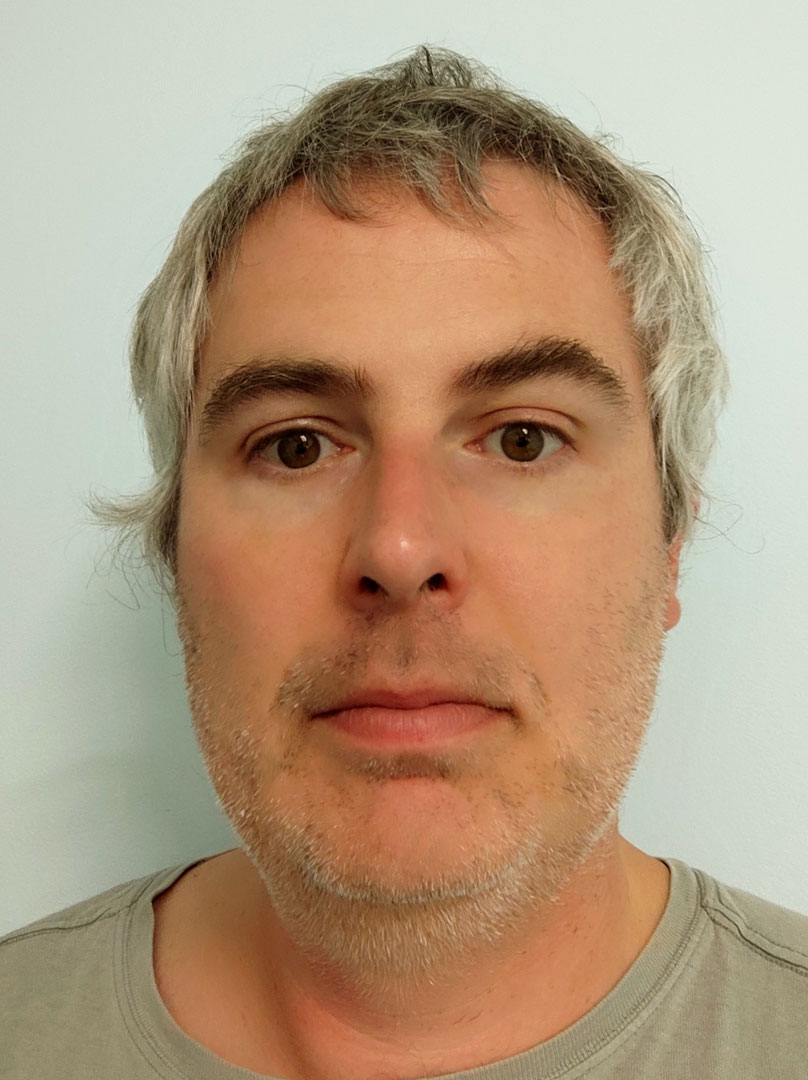 Don Naro is a senior software engineer working with the Ansible community. He has a passion for quality technical docs and great user experiences.