2023-02-08, 09:00–18:00, B.1.017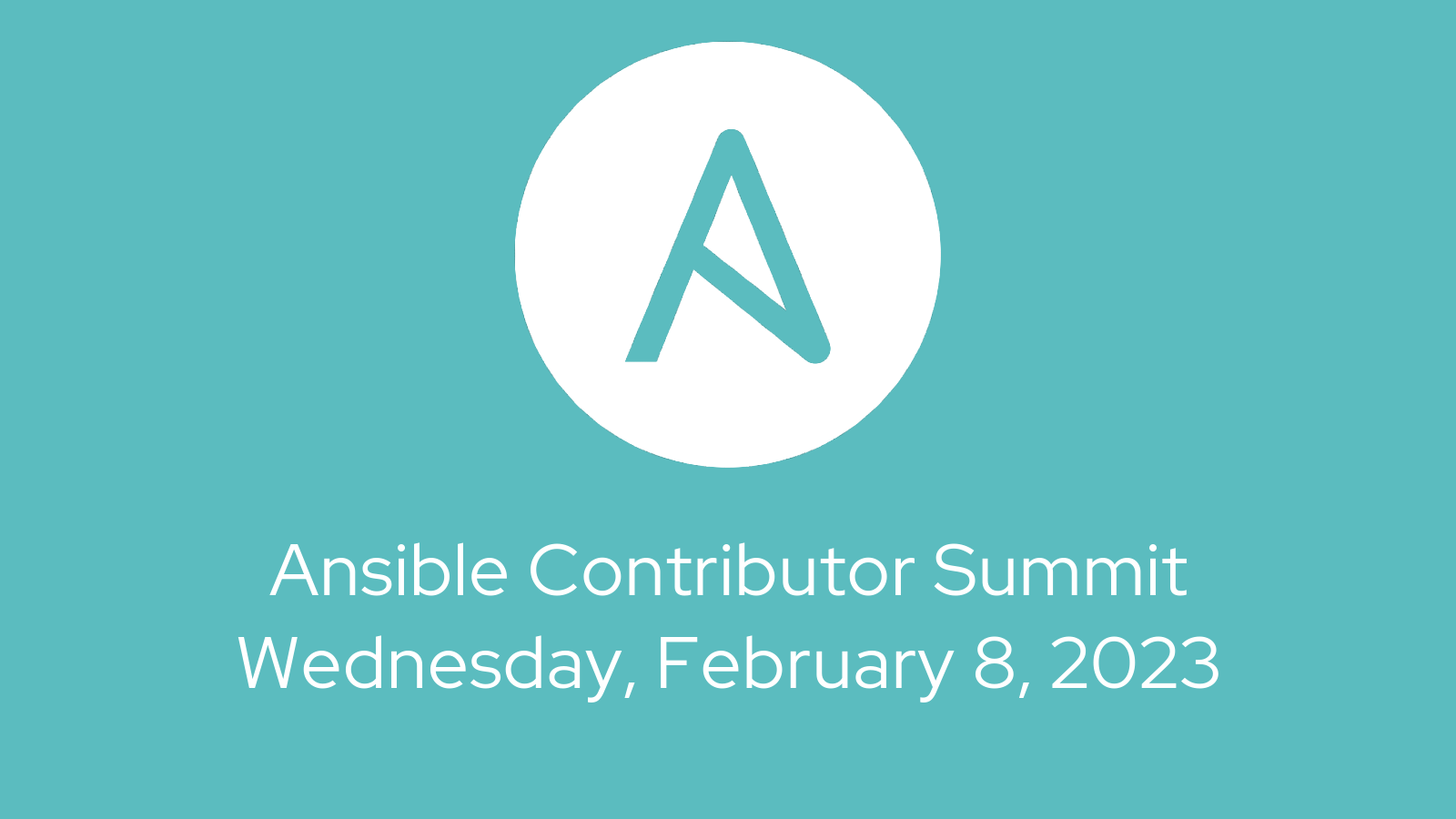 The Ansible Contributor Summit is a full day working session especially for community contributors to interact with one another, as well as with Ansible development teams (Core, AWX, Galaxy etc.). We will discuss important issues affecting the Ansible contributor community to help shape the future of Ansible, with a focus on improving collaboration with our contributors.
---
Why?
- This is a great opportunity for interested people to meet, discuss related topics, share their stories and opinions, get the latest important updates and just to hang out together.
- There will be different announcements & presentations by Community, Core, Cloud, Network, and other teams.
- Current contributors will be happy to share their stories and experiences with newcomers.
Who should attend?
- If you are one of the many community members, Red Hatters, partners, and more contributing to the open source Ansible project and ecosystem
- Contribution areas can include (but not limited to) being a maintainer, collection author, reviewer/tester, documentation, meetup organizer/speaker, fixing bugs, creating content, teaching/supporting Ansible users
- If you have already been contributing or participating in our previous Contributor Summits
- If you are new to contributing to Ansible but will like to learn how to get more involved
Where/when?
- In Ghent and Online (Matrix/Youtube) on Wednesday, February 8, 2023.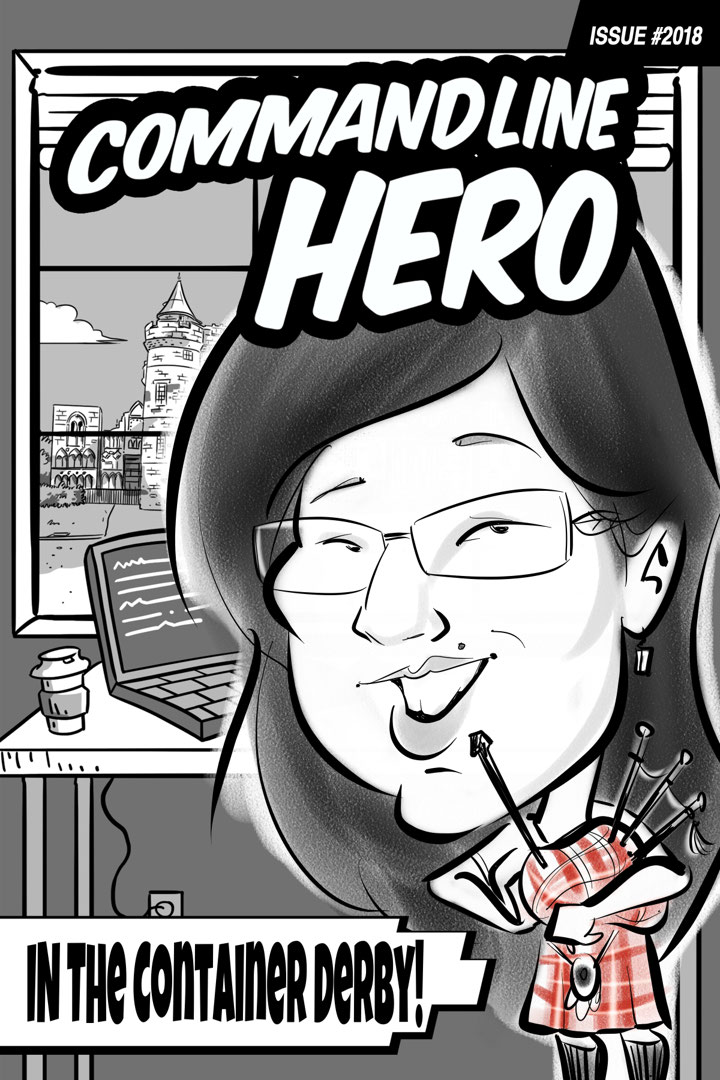 Carol Chen is a Community Architect at Red Hat, having worked with several upstream communities such as ManageIQ, Koku, and currently Ansible. She takes care of the outreach efforts for the Ansible community, including meetups and The Bullhorn newsletter, making connections and communications accessible across the community. Carol has been actively participating in and leading open source communities while working for Jolla and Nokia previously. In addition, she also has experience in software development/integration in her 12 years in the mobile industry. On a personal note, Carol plays the Timpani in an orchestra in Tampere, Finland, where she now calls home.
This speaker also appears in: