2023-02-08, 14:00–18:00, B.1.015

Breakout Room for Ansible on Day3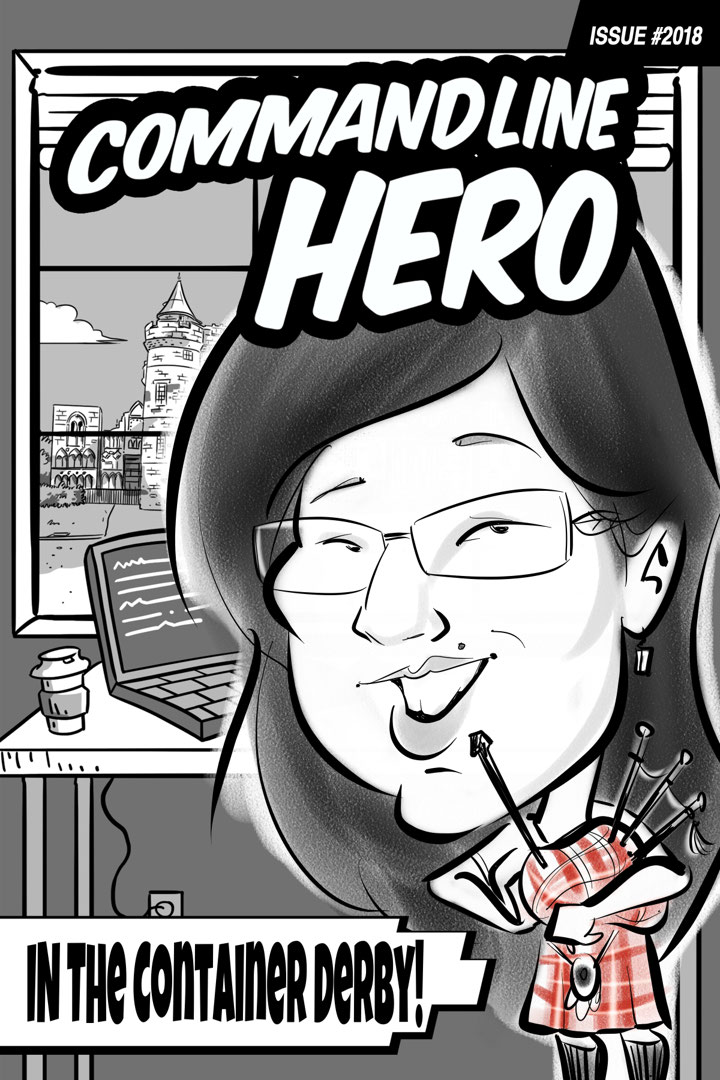 Carol Chen is a Community Architect at Red Hat, having worked with several upstream communities such as ManageIQ, Koku, and currently Ansible. She takes care of the outreach efforts for the Ansible community, including meetups and The Bullhorn newsletter, making connections and communications accessible across the community. Carol has been actively participating in and leading open source communities while working for Jolla and Nokia previously. In addition, she also has experience in software development/integration in her 12 years in the mobile industry. On a personal note, Carol plays the Timpani in an orchestra in Tampere, Finland, where she now calls home.
This speaker also appears in: